Health and Society Institute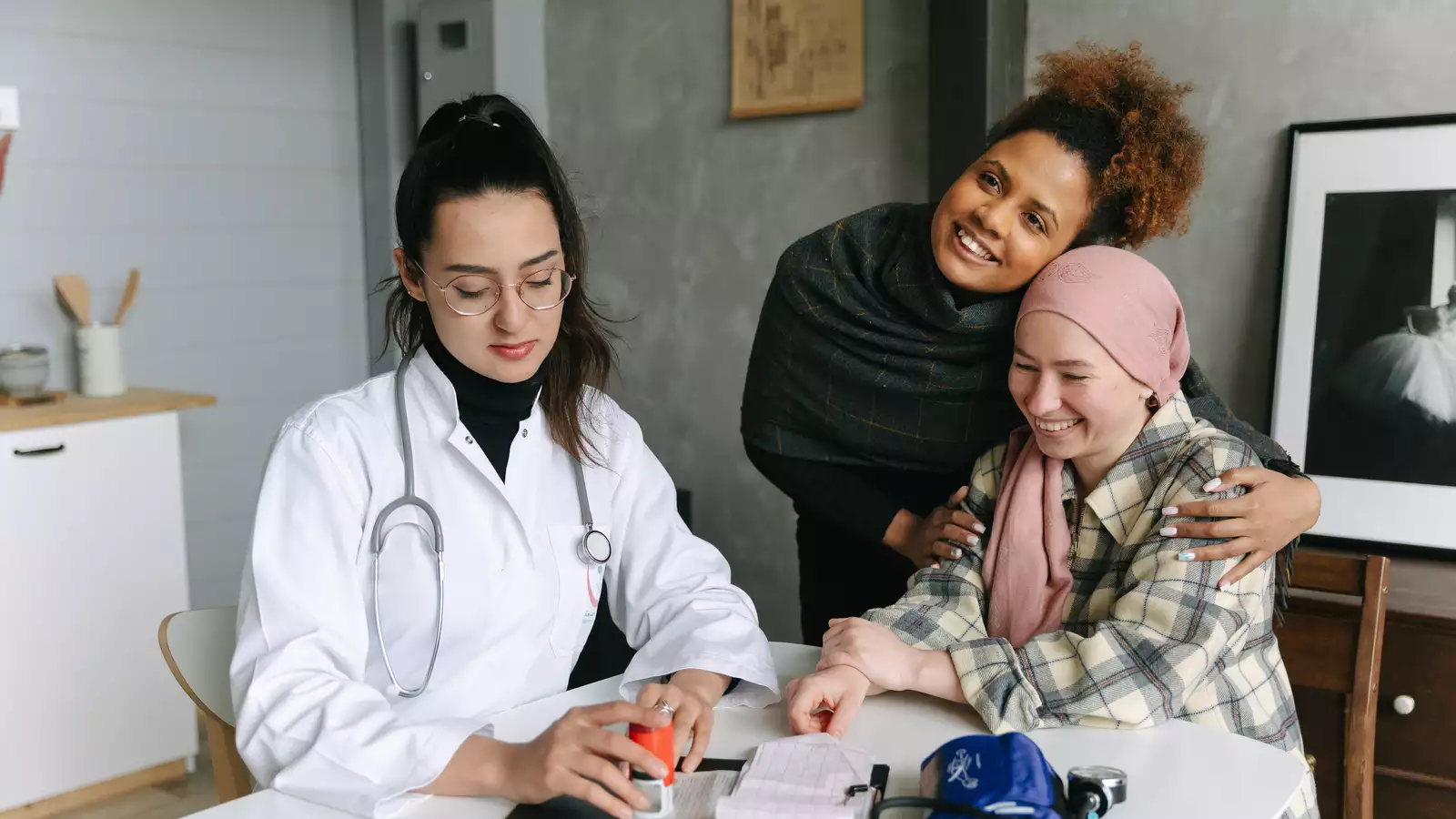 Sunday, June 25th - Friday, July 14th, 2023
This program examines the interplay of science, medicine, and the experience of health and illness by way of epistemological questions—"How do we know what we know?"—to appreciate not only what becomes defined and recognized as a disease, but the power relationships that produce these effects. This program takes up current and historical examples to interrogate how the benefits of advances in science and medicine remain unequally shared, while exploring critical tools social scientists have offered as possible interventions. Major themes from this session will address biomedicine as a cultural system, the politics of surveillance and care, the performance and rituals of healing, the structure of the US public health system, and others. Students will be engaging with work from a range of scholars, including anthropologists, philosophers, historians, physicians, scientists, and journalists, also with an eye to how these perspectives can inform the health experience of living in New York City.
Students will also take a concurrent course on understanding the lived experiences of health and wellness through qualitative research techniques.
Program Objectives
Theory and Concepts
Applying analytic tools from social science to a range of source materials, our shared learning community will address questions such as: 
How does scientific knowledge interact with other forms of representation?

In what ways can we assess the quality of expertise and role of experts?

Does biomedicine have a culture?

What is the history and economic structure of the US healthcare system?

Through what mechanisms do inequalities in health outcomes become reproduced?
Qualitative Research
During this course, students will:
Understand some techniques and practices of qualitative research.

Explore the stages of developing and executing a research project.

Recognize the ethical implications of working with informant/consultants.

Experience interviewing and working with informant/consultants.
Your Instructors
Gina Jae
Gina Jae is a medical anthropologist and currently a Hunt Postdoctoral Fellow with support from the Wenner-Gren Foundation for Anthropological Research. Before becoming an anthropologist, she was clinically trained in internal medicine and pediatrics; in a nutshell, Gina enjoys studying people and their social ecologies. Her current research is on the anticipatory politics at work to produce the scientific knowledge and clinical care for children with sickle cell disease in the US and France. Herself the parent of two teens, Gina is reminded daily of the importance of preparing our young people for the future.
Maxine Weisgrau
Maxine Weisgrau, PhD is a cultural anthropologist with long-term fieldwork experience studying NGOs in India. She is the author of Tapestry of Culture, an introduction to cultural anthropology. Maxine teaches undergraduate and graduate courses in anthropology, gender and development, and qualitative research methods. In all her teaching and writing she shares her boundless enthusiasm with students for understanding the value of cultivating anthropological perspectives in their everyday life. 
Eligibility
This program is open to rising juniors and seniors in highschool.
Tuition
Residential Cost: $9,687
Commuter Cost: $7,772
Tuition must be paid in full by May 26th. There will be no refunds after June 15th, 2023.