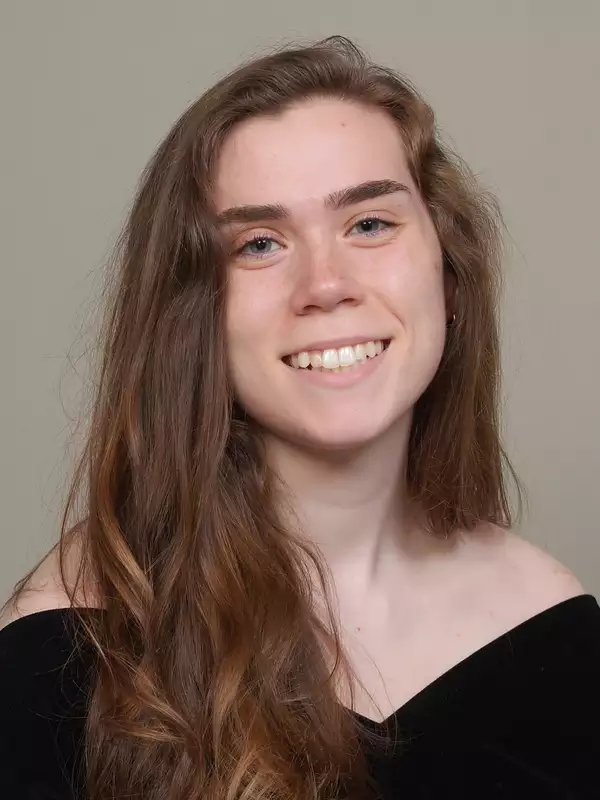 Shannon Geraghty
Social Media Coordinator
When did you start working at Barnard?/ How long have you been working with PCP?
I started working with PCP in October of 2021!
What is your graduation year and what are you studying?
2025, Economics
What is your favorite part of PCP?
The PCP team is a genuine and passionate group
Fast Facts
Zodiac Sign
Libra
Favorite Food
Buffalo wings
Favorite Book and/or Movie
Rich Dad, Poor Dad
Favorite Thing to Do in NYC
Go to museums (my favorite is the Met and SpyScape)
What are 3 things you like to do in your free time?
Play card games, binge Netflix, and go to arcades
If I could give my teenage self any advice, I would say...
Ease up a little bit and have fun!