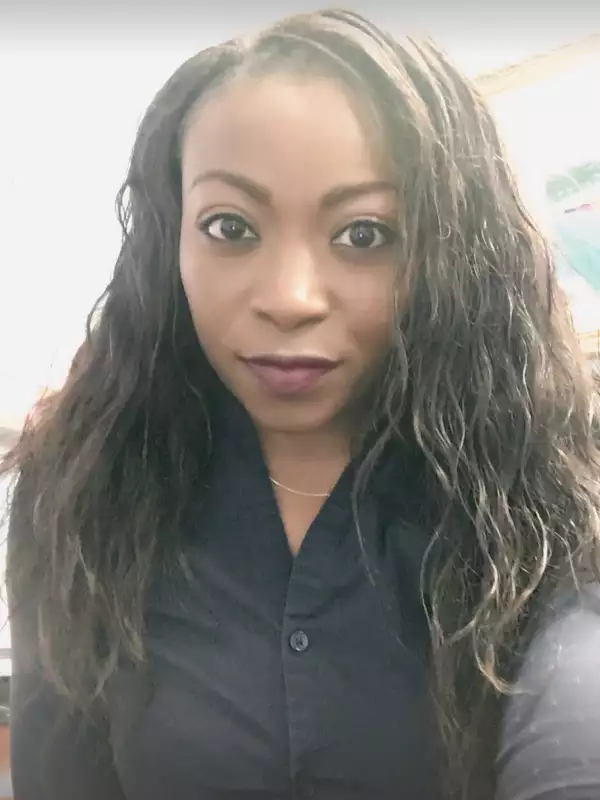 Doneita Wilson
Associate Director, Pre-College Programs
When did you start working at Barnard?/ How long have you been working with PCP?
Started at Barnard in April 2018 and with PCP in May 2020
Where did you graduate from and what did you study?
St Johns University: BA in Communications/minor in Business and MA in Criminal Justice Leadership
What is your favorite part of PCP?
Working with the PCP Team and seeing how Excited Students are at the beginning of each program
Fast Facts
Zodiac Sign
Leo
Favorite Food
Not a food but I love Coffee
Favorite Book and/or Movie
Movie: The Best Man
Favorite Thing to Do in NYC
Dining at Tao, and going to comedy clubs
What are 3 things you like to do in your free time?
Going to the Gym; Decorating and Binge watching reality TV
If I could give my teenage self any advice, I would say...
Learn something from everyone you meet and enjoy each moment even the challenging ones!
Staff Bio
Doneita Wilson serves as the Associate Director of Pre-College Programs, specifically focused on the operational needs of our office, staff, and students. Doneita graduated from St. John's University with a BA in Communications and MA in Criminal Justice Leadership. Doneita knew that her purpose after college was to be an influential presence and mentor to students so she has spent the past 12 years in HigherEducation working within student-centered roles. Her fervor for students is always of great importance when creating processes, procedures and initiatives for young women leaders who come to Barnard to engage in our Pre-College programs. Doneita is also a strong believer that a student's ability to learn and grow is optimized when in a streamlined environment. Outside of Barnard, Doneita enjoys hiking, exercising, running in the park, and binge-watching her favorite TV shows. She appreciates life as a first-generation student and balances what it has to offer.