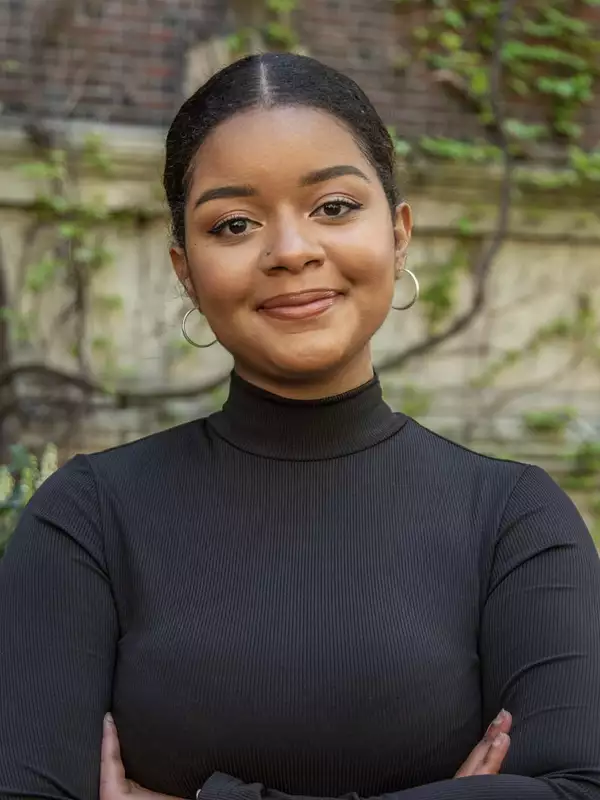 Akesi Kwajan
Program Coordinator, Pre-College Programs
When did you start working at Barnard?/ How long have you been working with PCP?
Since my junior year at Barnard
Where did you graduate from and what did you study?
Barnard, Medical Anthropology
What is your favorite part of PCP?
The students!
Fast Facts
Zodiac Sign
Aquarius
Favorite Food
Any seafood
Favorite Book and/or Movie
Dreamcatcher by Stephen King
Favorite Thing to Do in NYC
Go to restaurants and pop-ups
What are 3 things you like to do in your free time?
Clean, read, watch documentaries
If I could give my teenage self any advice, I would say...
No one ever really knows what they're doing