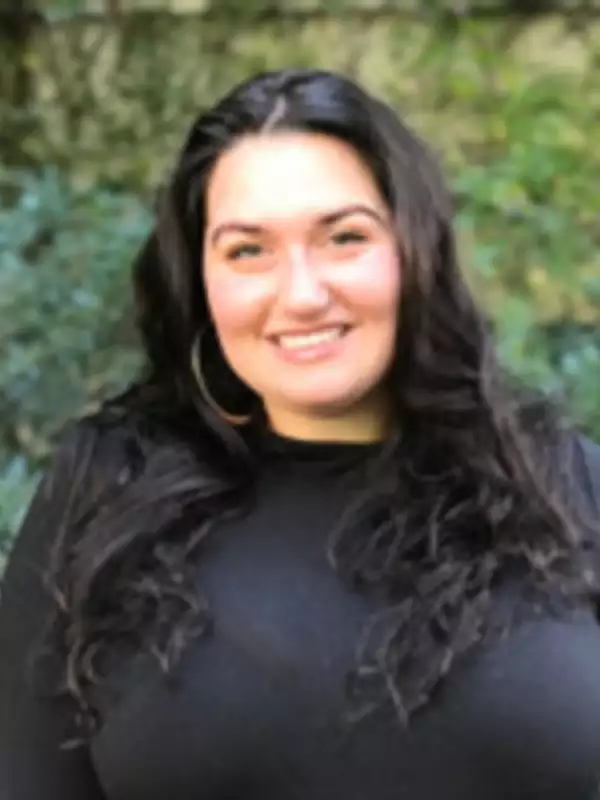 Jessica Risolo
Senior Programs Assistant
When did you start working at Barnard?/ How long have you been working with PCP?
I started working at Barnard in November 2017 as an assistant in the Annual Giving Department. After about a year, I transitioned into my current role with PCP because I wanted a position where I could work more with students.
Where did you graduate from and what did you study?
I graduated from Manhattan College where I studied English and Gender Studies. Currently I am a part time MA student at Teacher's College where I study Higher and Post Secondary Education
What is your favorite part of PCP?
Watching our high school students grow over the course of their program! I also love to work with the PCP pro staff and student staff. They make my job so much fun.
Fast Facts
Zodiac Sign
Taurus
Favorite Food
Pizza
Favorite Book and/or Movie
Chef
Favorite Thing to Do in NYC
Visit bookstores (my favorites are Westsider and Book Culture)
What are 3 things you like to do in your free time?
Read, Travel, Gossip with my mom and grandma
If I could give my teenage self any advice, I would say...
Everything good and bad comes to an end. Try not to stress so much and don't be afraid to try new things.