Monday, April 5- Wednesday, April 28, 2021
Leadership in Action
Monday, April 5- Wednesday, April 28, 2021
The Program
Leadership in Action is a 4 week leadership boot camp for young women in high school. Students will participate in afternoon/evening workshops in a cohort model to strengthen their leadership skills and design solutions to problems both in their communities and globally. The boot camp will culminate in a final group presentation. 
Program Structure: This program is completely virtual. Classes are held synchronously via Zoom on Monday and Wednesday afternoons from 4:00-5:30 PM EST. 
Program Tuition: $1,375
Image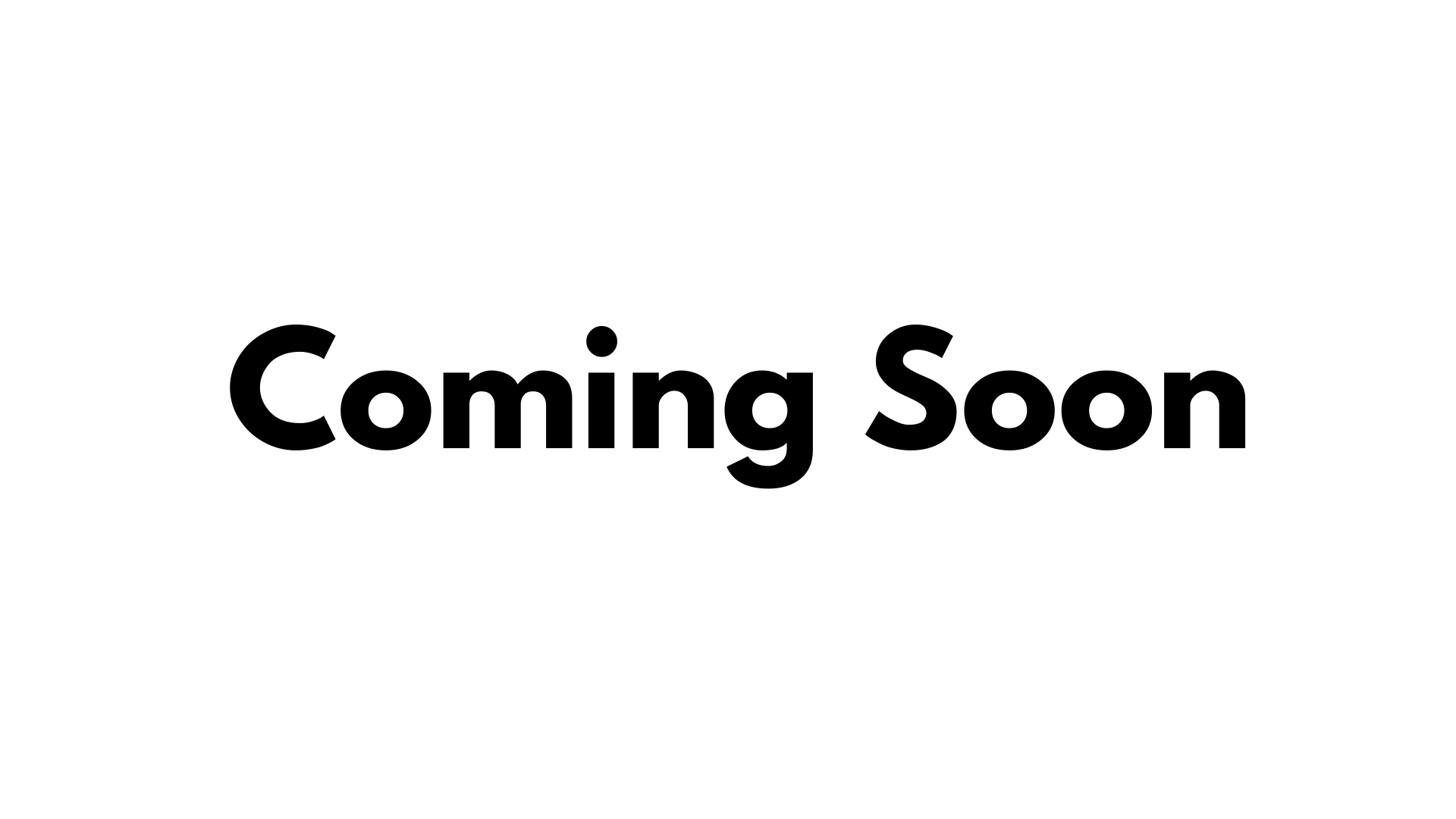 Malla Haridat, Program Director
Malla Haridat is an award winning entrepreneur, author, and founder of New Designs for Life Inc. an innovative training company.  (NY State and NYC MWBE certified).
Malla has been recognized by the Mayor of New York City for her work as a mentor to entrepreneurs.
She has won the NYC Small Business Award for entrepreneurship innovation.
The New York Times did a full-page article on her work and said "Malla Haridat gets people thinking like an entrepreneur."
Malla Haridat is a contributor to Black Enterprise, HuffingtonPost and has been quoted by Fox Small Business, ABC and Inc.
She has worked with Black Enterprise Magazine Entrepreneur Conference and sits on the Board of Advisors for Barnard College's Entrepreneurship Group.
Malla has a degree from Columbia University and is the former Vice President of College Relations for the New York chapter of the National Board of African-American HR professionals.
She specializes in teaching people how to tackle the big question marks in their life to get the most important answers needed to experience success.
Malla started her entrepreneurial pursuits at age 16 when she sold the car she inherited from her grandmother to start a vending machine and when she's not working, she resides in Westchester County where she is teaching her young daughter how to take advantage of life through entrepreneurial thinking.
Intentional Online Learning
IMATS/ Canvas/Zoom
Barnard PCP utilizes Canvas, an online classroom, where students will find their syllabus, Zoom links to their class sessions, assignments, discussion boards, and access to message their instructor or peers. 
All classes and workshops are hosted via Zoom. Our instructors have worked to create robust lessons that utilize various technology capabilities and platforms such as Zoom breakout rooms, Twine, Canva, and even apps developed by our professors! 
Our team will go over technology usage and etiquette extensively in the student manual and during Orientation.
Course Assistant
Each course has the added support of a Course Assistant (CAs), a current Barnard student. CAs assist faculty with administrative tasks, classroom management and are an additional point person for students to go to with academic questions or concerns.
Student Life Online
We believe student life does not start and end in the virtual classroom. Students in our Leadership in Action Boot Camp will be able to participate in college admissions workshops as well as biweekly community building activities such as self care nights, social justice discussions, and virtual scavenger hunts. 
We also encourage students to register for Pre-College's Book Club discussions which are held at the end of each month and led by current Barnard students.